We offer a range of lawn maintenance including mowing, landscape design/maintenance, and yard cleanups designed to keep your outdoor space looking its best. We also offer a convenient and affordable monthly subscription service that will keep your lawn looking its best year round!
Our lawn mowing services are designed to ensure that every blade of grass is perfectly trimmed to the optimal height for a healthy, attractive lawn. We use top-of-the-line mowers and equipment to ensure a precise cut, and our experienced technicians are trained to identify any potential issues that could impact the health of your lawn.
In addition to mowing, we will trim using an edger to give your lawn a polished and professional look. Our trimming services include edging along sidewalks, driveways, and flower beds, as well as trimming around trees, bushes, and other landscaping features

.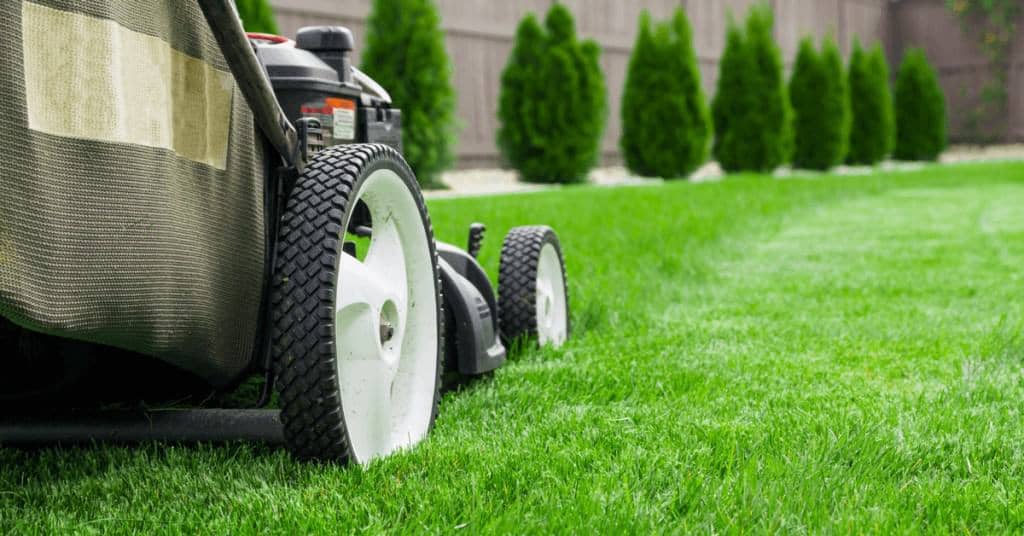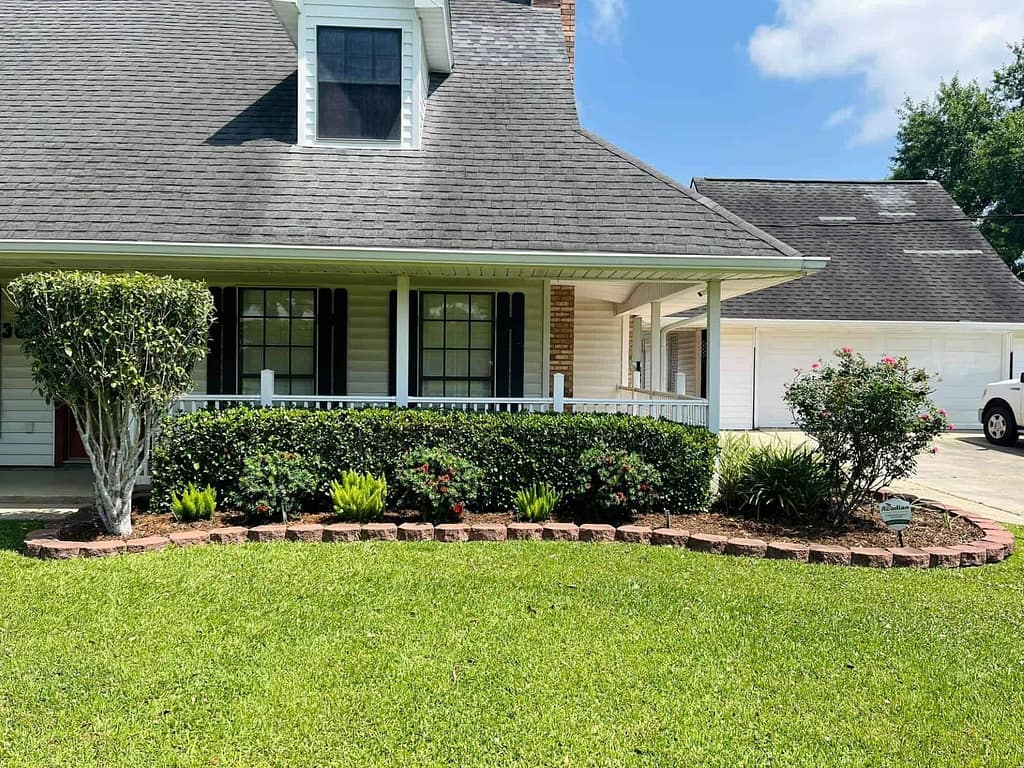 Landscape Design and Maintenance
Transform your yard into a picturesque oasis with our top-notch landscape service. Our team specializes in design, installation, and upkeep, using the latest equipment and techniques for lawn care, pruning, mulching and planting. We offer tailored services to fit your needs and budget, all backed by exceptional customer service. With years of experience in the industry, we provide reliable and efficient solutions to enhance the beauty of your outdoor space.
Make your yard look brand new again with our premier yard cleanup service. Our experienced team will remove all debris, leaves, and branches, ensuring your lawn is clean and tidy. We take pride in providing a thorough service, including edging, trimming, and pruning to give your yard a fresh and polished look. Our state-of-the-art equipment and expertise guarantee a seamless cleanup that will leave your yard looking immaculate. Choose our lawn care business for a reliable and efficient yard cleanup service that will elevate the appearance of your property.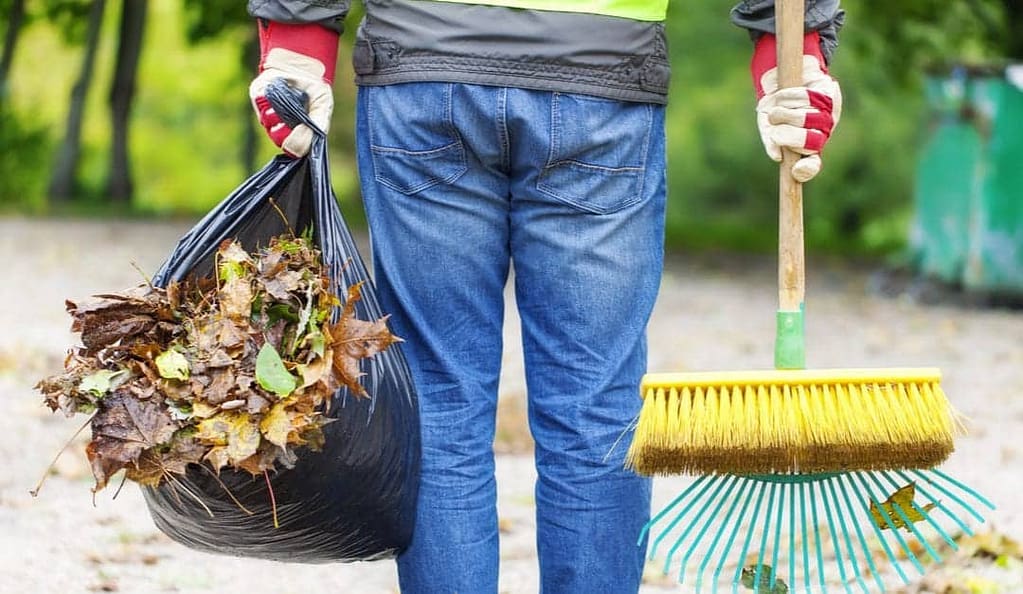 Signing up for our monthly lawn care subscription service is easy. Simply contact us to discuss your lawn care needs and schedule an initial FREE consultation. During this consultation, we'll assess your lawn and provide a customized quote for our services. Once you approve the quote, we'll schedule your first lawn care visit, and your subscription service will begin. It's that easy!